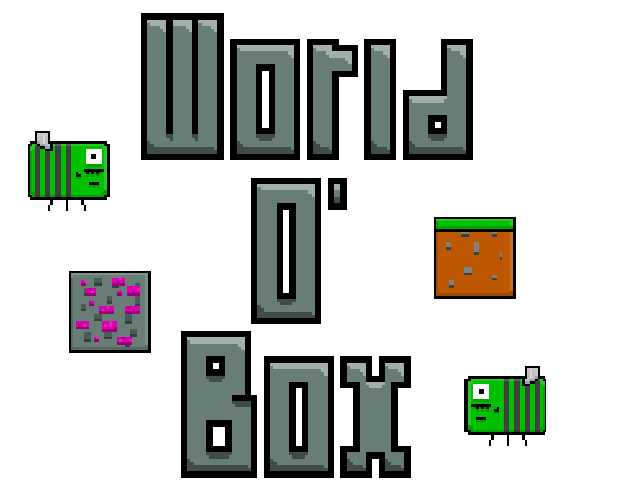 World O' Box
A downloadable sandbox for Windows
The game is local multiplayer sandbox platformer, in which you are happen to be on the floating islands with some trees, ore and monsters.
The main game featurues are:
You can do moonwalk
You can watch sunset
You can dig and place blocks
You can craft and smelt
You can fight monsters and prevent them from stealing your items
You can make fun with dynamites)
You can eat apples, but not too much!
You can NOT find secret cheat codes! Ha ha!
You can explode or shoot or base-rape your friend using split-screen (Full feature)
THE BIG CONTENT UPDATE IS COMING!!!
Download
Click download now to get access to the following files:
if you pay $2 USD or more
if you pay $2 USD or more
if you pay $20 USD or more